From Wisegeek.com: Depraved indifference is a standard used to show mens rea, or the state of mind of a defendant. It is commonly used in the law to determine whether a defendant is guilty of murder, manslaughter or another similar crime. Countries such as The United States and England have used the depraved indifference standard as a basis for determining the legal state of mind of a defendant, although it is known as "depraved heart" under English common law. With few exceptions, all crimes require proof of the defendant's state of mind at the time the crime was committed. A defendant must have acted intentionally, knowingly, recklessly or negligently in order to be convicted of the crime. Murder generally requires that the defendant "intentionally or knowingly" caused the death of the victim. In many cases, premeditation is used to prove the "intentional" element of the crime. Many courts, however, have also allowed the use of "a depraved indifference" standard to show that the person knowingly caused the death of the victim.
Although courts might vary somewhat with regard to the exact definition of what constitutes depraved indifference, the prosecution generally must show that the defendant caused a death by knowingly engaging in conduct that created a grave risk of death. A person acts with depraved indifference when he or she shows such utter disregard for human life that it is apparent he or she was completely indifferent about creating a risk of death to another human being. This standard focuses on the risk that the defendant's conduct created and his or her lack of concern related to that risk. Some jurisdictions also use the depraved indifference standard to enhance what would otherwise be a manslaughter charge to murder. Manslaughter often requires only a showing of recklessness. Although malice aforethought or premeditation are common hallmarks of a murder charge, in cases where the defendant acted with depraved indifference, he or she might be charged with murder despite the fact that the death was unintentional. An example of a situation where depraved indifference could be used to enhance what would otherwise be a manslaughter charge to murder is a death caused by a drunk driver. The driver might not have set out to kill someone nor had malice in his or her heart when he or she acted, but by driving while intoxicated, he or she might have had such utter disregard for human life that his or her actions produced a grave risk of harm — ultimately resulting in another person's death.
That long preamble deals mainly with the legal implications of depraved indifference, but when I saw the following news item, "depraved indifference" was my immediate reaction. Please read the text before scrolling down to the pictures of the victim and the perpetrator.
The murder suspect in the death of a 74-year-old man whom she pushed off a bus was free on bail Wednesday, court records show. Cadesha Bishop, 25, posted bond on Friday and was placed on "high-level" electronic monitoring. She was previously held at the Clark County Detention Center on $100,000 bail. Bishop was arrested May 6 on a murder charge in the death of Serge Fournier, who was pronounced dead on April 23 from complications of blunt force injuries he suffered a month earlier, when he was pushed off a parked bus near Fremont and 13th streets. Bishop, who police said had been yelling profanities on the bus, allegedly shoved Fournier about 4:50 p.m. on March 21 after he told her "to be nicer to the passengers," according to her arrest report.
Fournier, who was using a walker, landed on his head about eight feet from the bus, the Review-Journal said. Bishop — who was with her son on the bus — walked away without offering help, police added to the paper. Police said Fournier heard Bishop swearing at people on the bus, KSNV said, after which he had words for her. This is the part that screamed "depraved indifference" to me. She saw he was feeble, needed a walker, she was abusive to other passengers and even after she saw him flat on the ground, offered no help. It wasn't until I read the entire report twice that I asked the question, "if she committed the crime March 21, why did it take until May 6 for police to arrest her?" There were ample eyewitnesses, even video evidence.
Fournier's friend and neighbor Trevor Taylor told KSNV that after the push, Fournier "came here for a day or two and then his pain was so great he had to call an ambulance — went to the hospital." Ken Mallen told the station he knew Fournier and that his death is causing "several financial problems for his wife," who is disabled. Taylor — trying to hold back tears — told KSNV that Fournier was an "excellent neighbor" and a "very nice, religious person."
This is, to me, a classic case of the need for restitution and repentance. I say, if she remains on electronic monitoring, she should either be helping Mr. Fournier's wife both financially and with any household chores she needs, for as long as she lives. THAT is a "high level" form of restitution. Repentance might be indicated by her willingness to do all that voluntarily. If she refuses, any government benefits she receives, and wages from employment, should be garnished in the amount that replaces the loss of income Mr. Fournier's survivors suffers. That would be his disability/social security at least.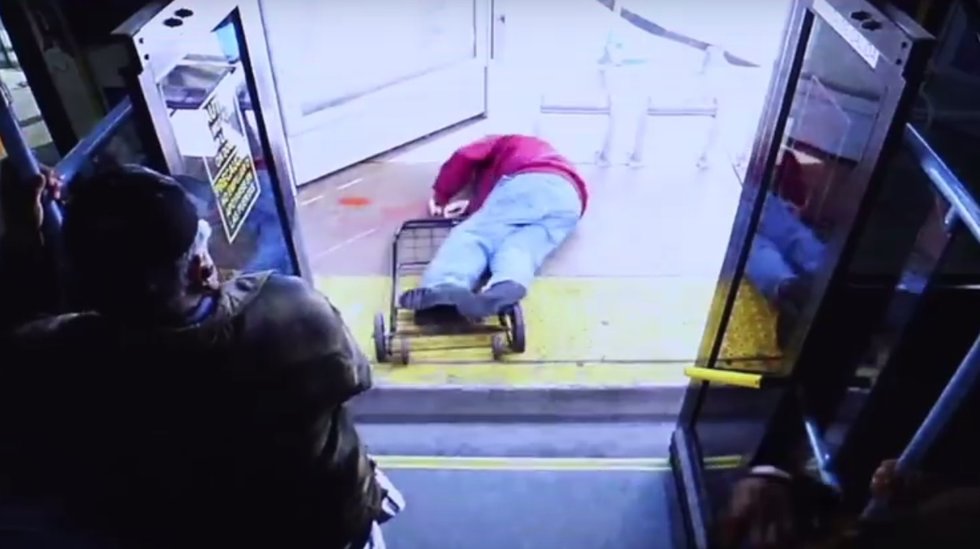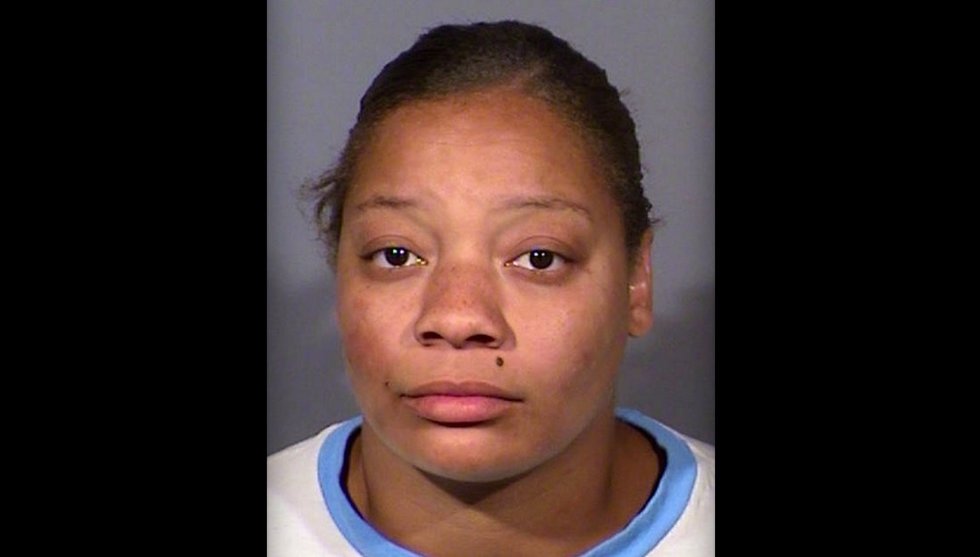 Would anyone raise the objections that she didn't intend to kill him, or she is probably mentally ill, or the worst possible objection, that she is a member of a marginalized group and he is a white male? That's the same as saying her behavior should be tolerated. If you would raise any of those objections, especially the third, I have only one thing to say to you that can be published on a public blog: G.K. Chesterton was quite right that "Tolerance is the virtue of the man without convictions."